Research & Development
Sponsoring Maturity Institute work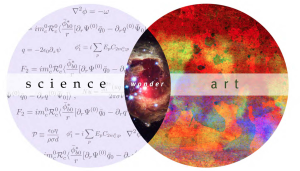 The Maturity Institute is a self-funding, not-for-profit organization. There are many activities we would like to undertake to broaden the nature and reach our work in promoting and enhancing societal value.
If you are interested in sponsoring an MI project, activity or initiative please contact stuart.woollard@omservices.org . We have current sponsorship opportunities in the following areas:
Alternatively, if you have your own project, and require guidance or advice from MI, please let us know.