Maturity Explained
[Maturity] is the first practicable approach to 'value' that I have seen The Rt. Revd. Nicholas Baines, The Bishop of Leeds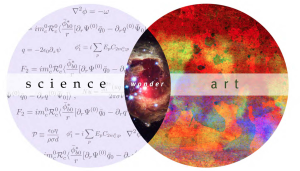 "Adult development and maturity theories include the purpose in life concept, which  emphasizes a clear comprehension of life's purpose, directedness, and intentionality, and contributes to the feeling that life is meaningful." Wikipedia  [2]
Maturity and Whole System Thinking
Strategic management is an unusual subject.  Business schools typically teach about finance, marketing, project management and other discrete management disciplines – yet none of those disciplines can be complete without considering the human dimension.  Pulling all of these disciplines together, as one complete and coherent whole, requires Human Governance.  Organizations without whole system, Human Governance cannot hope to maximize their own value and that of the society they are supposed to serve.
Being aware of the whole system allows leaders, HR specialists and advisers to identify weaknesses in the system and work on specific areas for improvement.  Moreover, identifying the opportunities being missed by the system is a key skill in value creation.
The Human Governance & Organization Maturity Framework
The extent to which people contribute to value maximization is dictated by the organizational context in which they work, which means that organizations need the right tools for analysing and assessing their own context.  Our Maturity framework enables organizations to identify their relative position and develop a detailed plan to embark on a Maturity led strategy – this framework is MI's  ARC©  and was developed from originally conceived Learning maturity scales, explained in this short video.