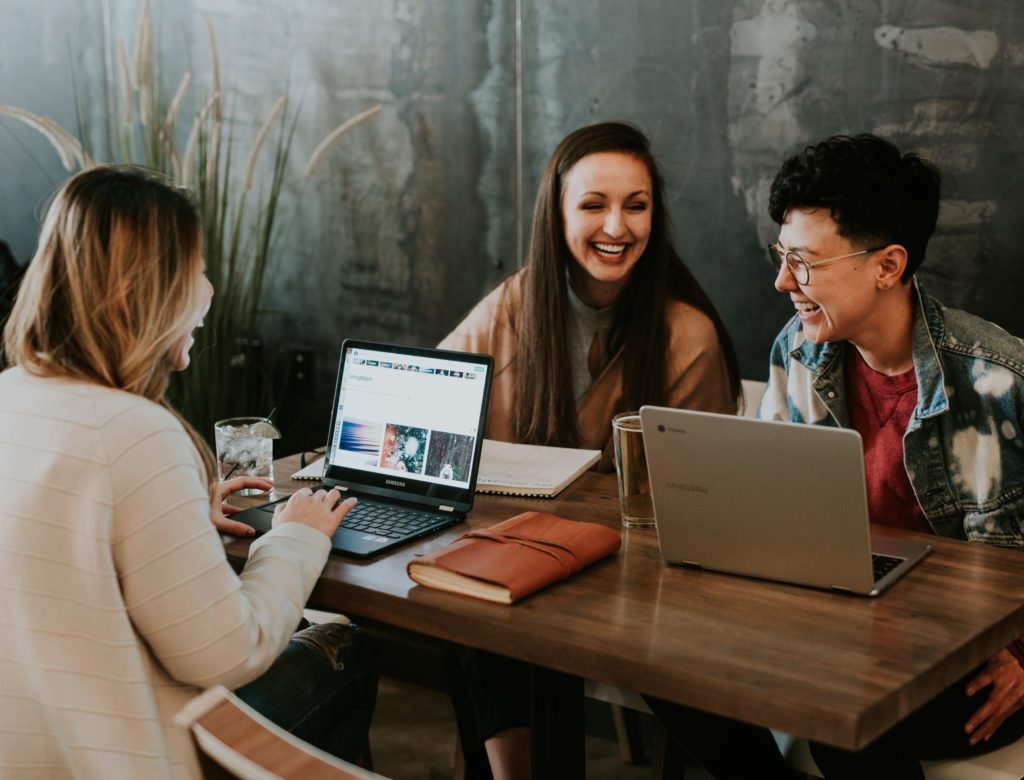 We are pleased to be able to provide an online learning portal where you can begin your learning or add knowledge to what you already know. The modules that are currently available online are:
Purpose-Led Value™
Organisational Maturity – Connecting Purpose and Performance through People. 
These two modules can be taken separately but together are designed to be worked through in about 2-3 hours. They provide an understanding of the emerging stakeholder value paradigm and how 'purpose' can help firms transition their business models to better reconcile responsibility and performance. The second module shows specifically how people drive value (and risk) and how human intangibles can be measured via OMINDEX®. 
Our learning portal is accessible via this link. If you would like more information on how to get started please contact stuart.woollard@omservices.org