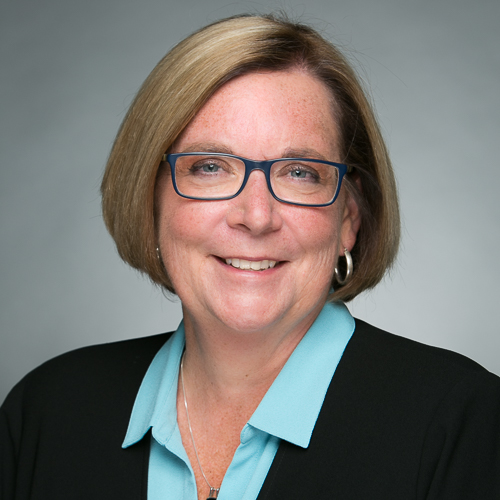 Susan Boss is an Executive Leader with vast operational and strategic experience in the industrial manufacturing sector. Throughout her career, Susan has worked in culturally diverse, global environments and in a wide variety of positions spanning commercial, technical and project management roles. Most recently, Susan spent 10 years as a Vice President and General Manager for a global industrial mining company with assignments in North America and Asia.
More comfortable in steel toes than high heels, Susan brings an interactive management style that allows her to engage with all levels of an organization and to develop results oriented business plans with human capital strategies as a core fundamental. Susan firmly believes that The Maturity Institute's framework of whole system management is key to developing a high performing culture. As an MI Associate, Susan is committed to assisting operational leaders leverage the MI principles to break the silos of isolated initiatives and deliver sustainable, value added results.
Susan is an engineering graduate of NC State University and currently resides in the Atlanta, Georgia area with her husband and twin college age children.
Susan's current role at MI is Lead on the COO Project.