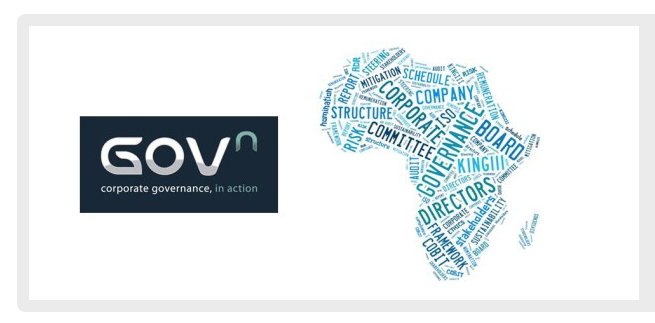 MI is very pleased to have joined the King III/IV governance group based in South Africa. The quality of the insight from this group, on this highly complex and problematic global issue, is very impressive and explains why it is already receiving widespread recognition as a leader in the field.
Here is just one response from group member John Mansfield –
"I think that the initiatives being undertaken through the Maturity Institute will prove to be groundbreaking. Firstly because of the integrated systems approach, which is a first, and secondly because of the focus it places on maximizing the value that individuals can create. Any organisation that applies the 10 Pillars will get to the heart of governance and thereby secure its future growth and sustainability….. I don't think (value and profit) are necessarily mutually exclusive but rather that they are inextricably linked through a cause and effect relationship – societal value driving up profit."
We look forward to stronger and more mutually supportive ties for MI and this level of thinking.